Flat design adalah salah satu trend web pada tahun 2013. Bahkan sebelum iOS me-redesign tampilannya, sudah banyak desainer yang kepincut dengan desain yang sederhana dan minimalis ini, yaitu flat design.
Ini merupakan gaya desain yang dikombinasikan menggunakan warna dan tipografi tanpa menggunakan tekstur, efek 3D dan bayangan.
Kami percaya bahwa tipografi adalah komponen terpenting dalam kesuksesan dari flat design. Kita tidak bisa sembarangan menggunakan font dalam flat design, font yang digunakan harus spesifik agar desain yang dibuat benar-benar kelihatan sederhana dan minimalis.
Dalam artikel ini kamu bisa download 40 font gratis untuk flat design dimana font ini cocok untuk modern dan minimalis dari konsep flat design.
Tentu font ini tidak hanya bisa digunakan dalam flat design saja, tapi juga bisa digunakan untuk projek web atau desain bergaya lain yang kamu inginkan.
Download 40 Font Gratis Untuk Flat Design
Tracks Type by Gumpita Rahayu
Franchise by Weathersbee Type
Mido by cufonfonts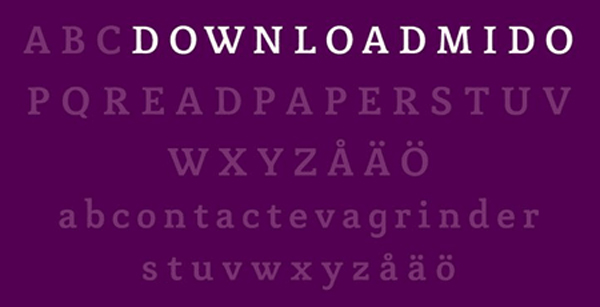 Sertig by Dannci
Circula by Paragraph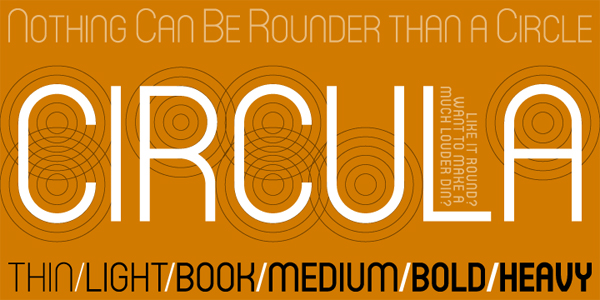 ChunkFive by The League of Moveable Type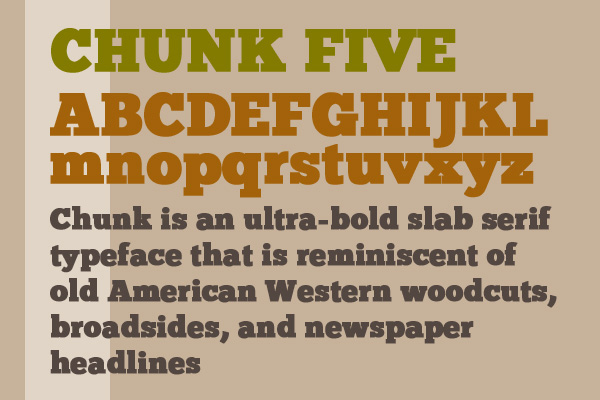 Homestead Font by Luke Lisi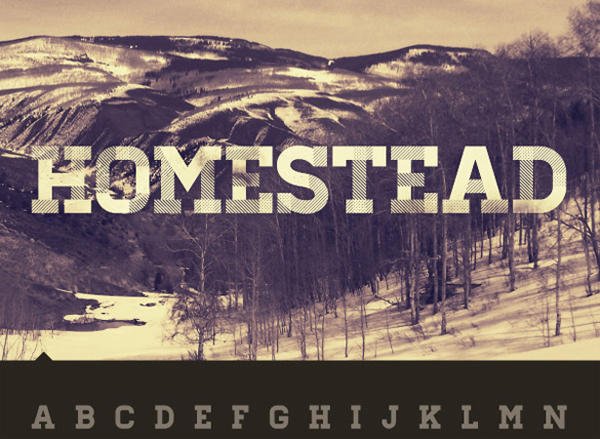 Canter Typeface by Christopher J. Lee
Mojave Typeface by Gumpita Rahayu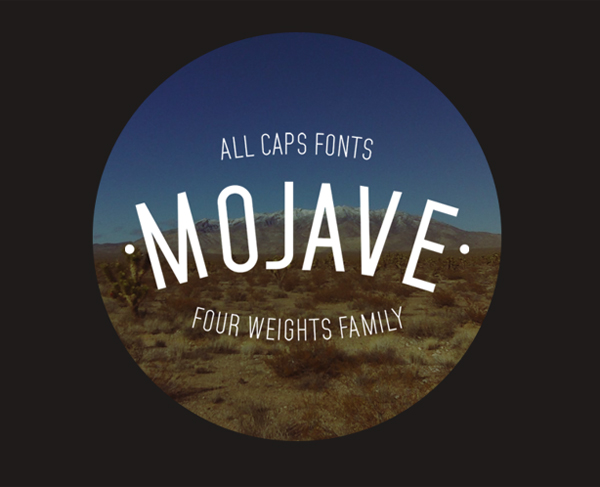 ONRAMP by Michael Spitz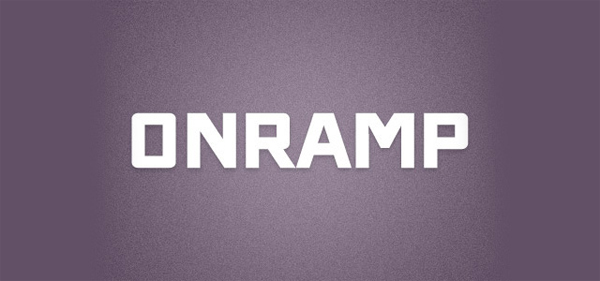 Lovelo font by Renzler Design
Lato by Google Fonts
Linux Libertine by Philipp H. Poll
Exo by Natanael Gama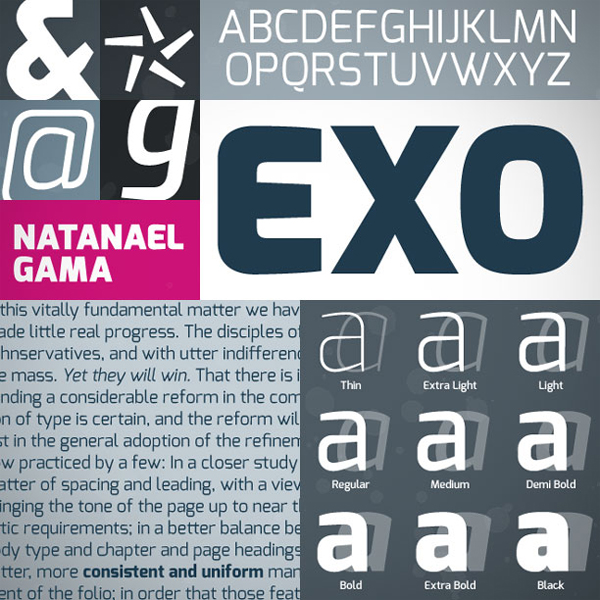 Junction by Caroline Hadilaksono
KIDOT FONT by Anastasia Yakovleva and kidstudio
Manteka by Eduardø Araya
Aller by Dalton Maag Ltd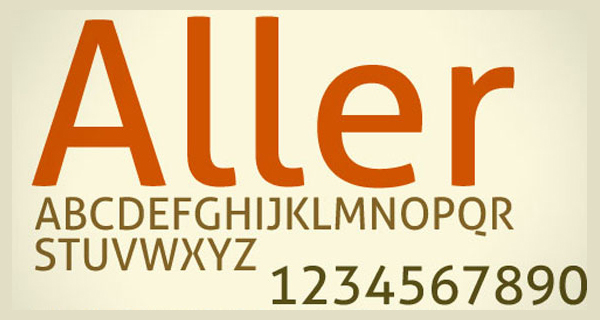 Sintony by Eduardo Tunni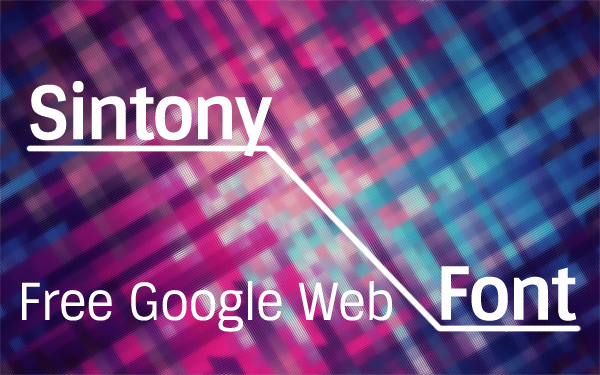 Telegrafico by Salvo Nicolosi
Ambrosia font by Jelloween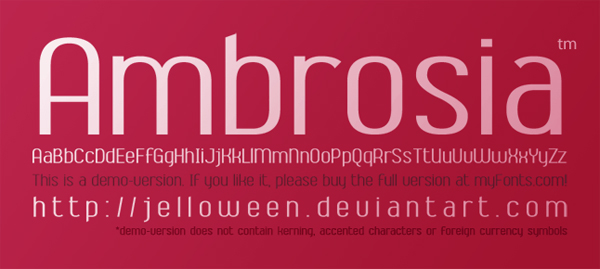 Market Deco by Steve Ferrera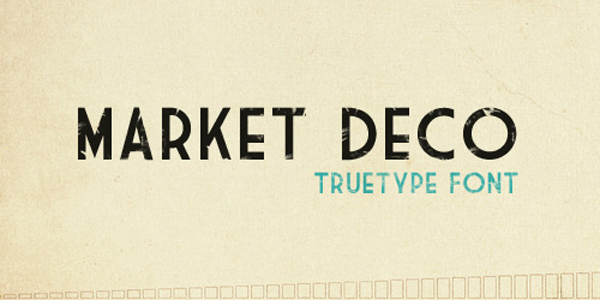 Bellota by Pixilate
Gnuolane by Typodermic Fonts
RBNo2 by Rene Bieder
Langdon by XLN Telecom
Laika FREE by Rodrigo Araya Salas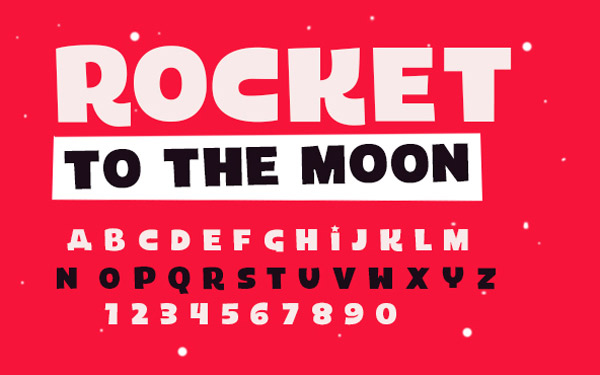 Bariol by atipo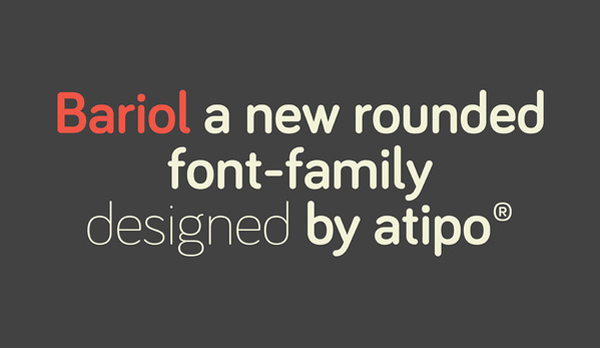 Caviar Dreams by Lauren Thompson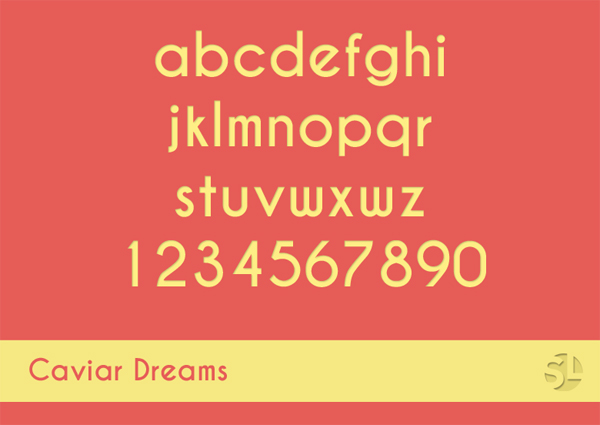 OSP DIN by OSP-foundry
Flex Display – free fonts by Alvaro Thomáz
ALEO | Free Font Family by Alessio Laiso
Corbert Regular by Jonathan Hill
Jalane Light by Benoît Sjöholm
Apogee Rounded Sans Beta by Mef
Pinstripe Limo by Nymphont
Balham – Free Elegant Font by Dannci
Code Free font by FontFabric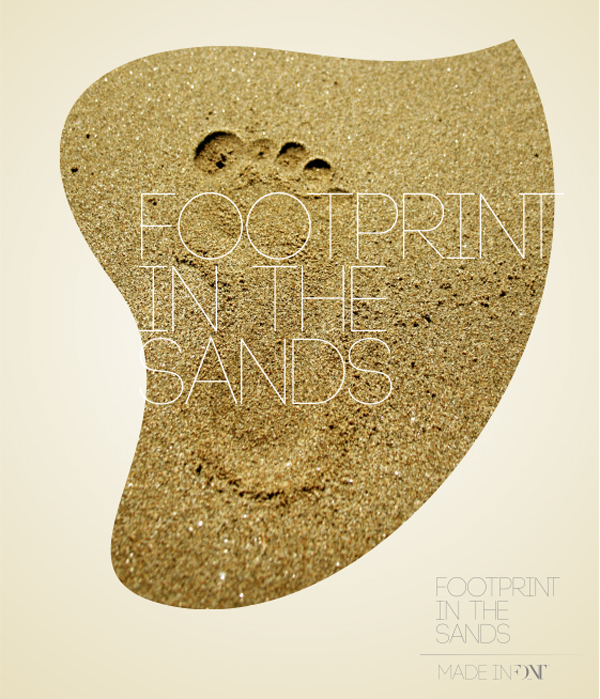 Myra by Sergiy Tkachenko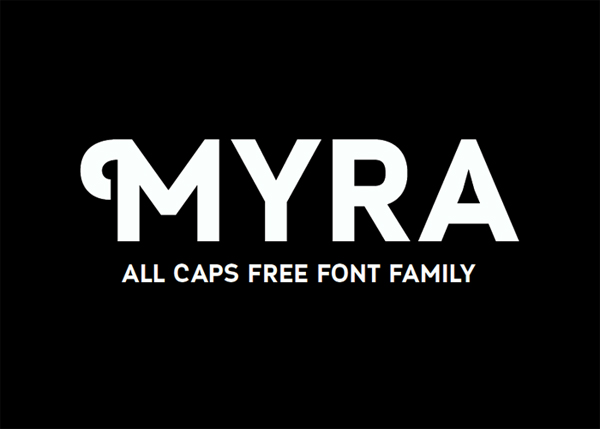 KanKin by Alexey Frolov
Terima Kasih buat hongkiat.